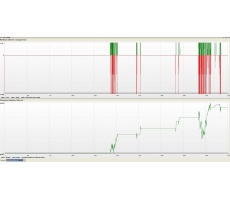 The trigger for exchange poker, which is using gaming hystory.
Please note that stakes could be not made for a long time to fit all temrs of the trigger. Note the image. On it the game starts only after about 1,500 games. Anyway the game could begin earlier in theory. Do not use the Recouping. The result achieved on the image with a stake 2 euros.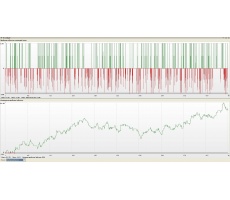 The trigger for exchange poker holdem. The trigger is working with the favorite, using different parameters to increase the chance to win. In testing madegood results, take a look on the image.