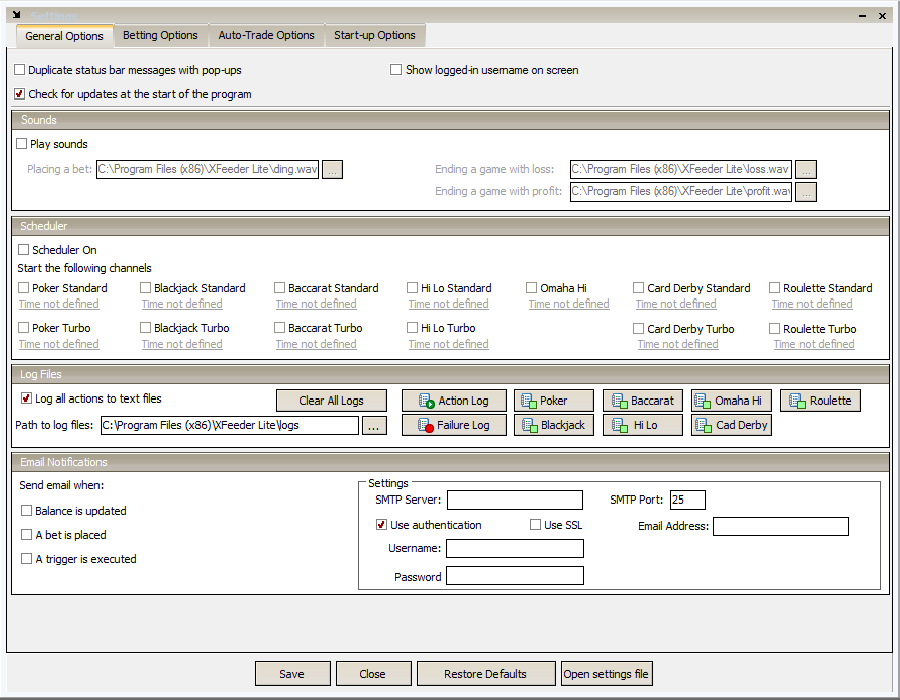 X-Feeder Quick Start tutorial
Video-tutorial for those who don't want to explore all settings of the X-Feeder program, and just wants to run it. Select a trigger and get started!
Just would like to transfer our old video tutorial to the new site. Probably some information could be outdated, but it is still useful for those who want to make quick start with X-Feeder.
We Welcome Your Feedback & Thoughts.