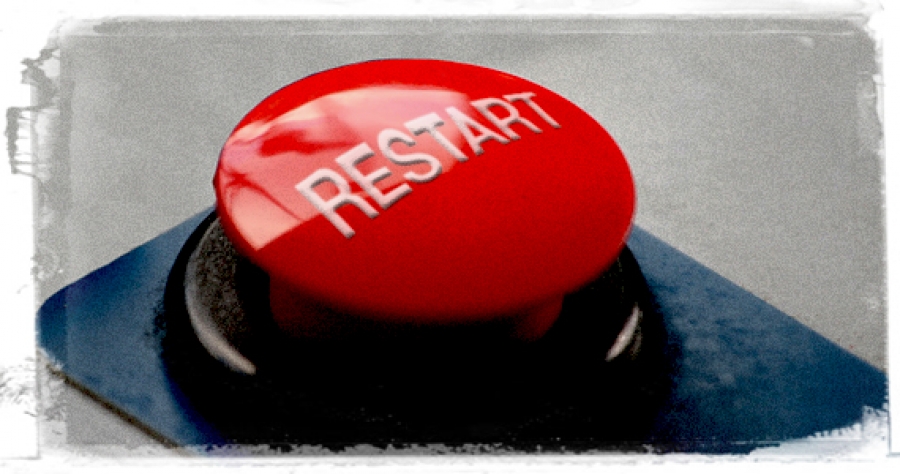 X-Trigger.com - Full Restart
After years, selling triggers for the X-Feeder we decided to rebuild our service from the very beginning.
Of course, it was not necessary to make something to continue to fulfill orders, but still we wanted to make our site better and more comfortable for our customers. After long time of thinking, what can we change, we decided to change everything, starting from the design, and finishing with selling system.
The most important change is that we decided to add trading functionality to the X-Trigger. Before only the X-Feeder team processed all sales, no any dashboard for our partners was in service. Now we are planning to add traders dashboard where they will see, what they are selling and how much earning. With internal wallet, with possibility to order money withdraws.
It is important to mention, that now we will continue our business in other direction - we are planning to add other products besides triggers for the X-Feeder. At the moment it's a secret, but soon you will know more about those changings :)
Also now, it depends on you, what we will sell on the X-Triger.com. Therefore, if you have any offer, and you need trading platform for your script, just contact our support team and we discuss partnership opportunities.
Finally, support became much better. Now we have ticket system and live chat, where you can contact our support manager or leave your message.
We will have more updates soon!