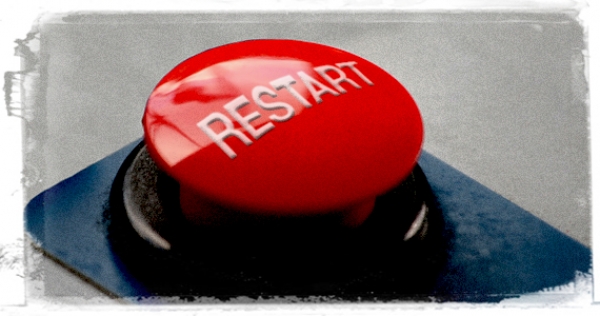 After years, selling triggers for the X-Feeder we decided to rebuild our service from the very beginning.
Continue Reading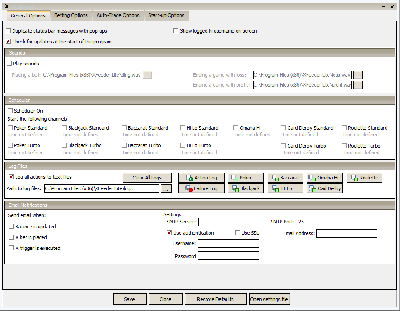 Video-tutorial for those who don't want to explore all settings of the X-Feeder program, and just wants to run it. Select a trigger and get started!
Continue Reading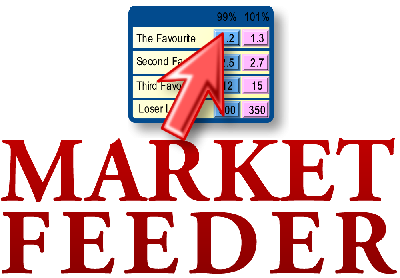 We are receiving many requests for creation triggers for the Market Feeder. So, we are open for discussions.
Continue Reading